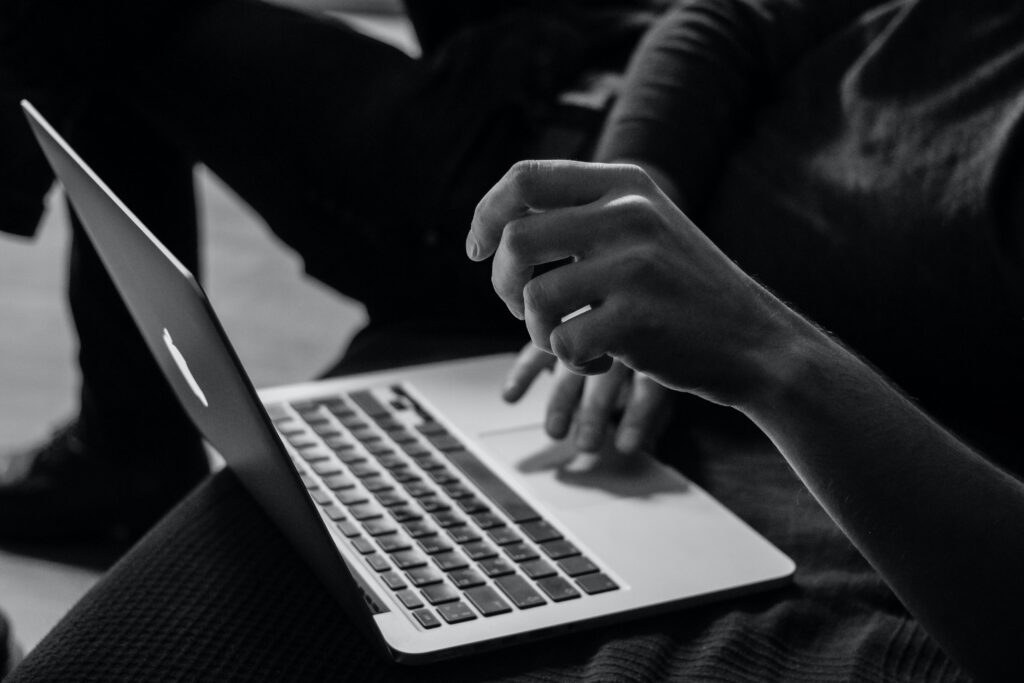 When admissions applications open for the fall 2024 semester, first-year, full-time, undergraduate students applying to Rutgers will use Common App, a platform that enables the submission of multiple applications in a single form, for Chancellor-led units using Common App. Streamlining the application process for prospective students and eliminating separate forms and fees by Chancellor-led area has the potential to increase the number of applicants and broaden the awareness of the university's extensive undergraduate programs across campuses.
Rutgers will join more than 1,000 Common App member institutions, providing solutions center team support to more than three million applicants, teachers, and school counselors 24 hours a day, seven days a week, 365 days a year by accessing commonapp.org/help. Through strong partnerships among University Enrollment Services, University Finance and Administration, Office of Information Technology, the Chancellor-led units, and Common App, university staff have been working diligently to ensure an improved student experience which now includes the application process.
Undergraduates can begin applying for the fall 2024 semester on August 1 at admissions.rutgers.edu/apply.
If you have questions about Common App, please contact Undergraduate Admissions.